Regional Research Station (RRS), New Alluvial Zone (NAZ), BCKV, Gayeshpur is one of the six Regional Research Stations established in view of implementation of NARP of the ICAR in1990. The State Government handed over many farms or stations to BCKV for conducting research works related to the development of agriculture and allied activities keeping in view the zonal requirements of the respective region. RRS, NAZ, established at Gayeshpur, Nadia, is functioning as a main research station of New Alluvial Zone comprising districts like Malda (11 blocks), Murshidabad (17 blocks), Nadia (17 blocks), Bardhaman (4 blocks), Howrah (2 blocks), Hoogly (7 blocks), North 24 Parganas (13 blocks), North-West Dinajpur (4 blocks) covering an area of 14288.00 Sq.Km which constitutes 16.04 per cent of the geographical area of the state. It has one Sub-station at Chakda in Nadia district. River Ganga is flowing throughout the middle pathway of the zone.
Mandate of RRS
Basic, adaptive and need based zone specific research to meet up problem of the farmer of this zone.
Innovation / modification of eco-friendly technology specific to this zone.
Selection and preservation of plant genetic materials/resources.
Production and distribution of quality inputs for the farmer of this zone.
Extension of advanced technology and motivation to the farming community through training and demonstration.
Development of eco-friendly and sustainable fish farming technologies for augmenting fish production of this zone.
In-Charge
Dr. Susanta Kumar De
9433438870/9330430618


This email address is being protected from spambots. You need JavaScript enabled to view it.
Some activity of RRS(NAZ)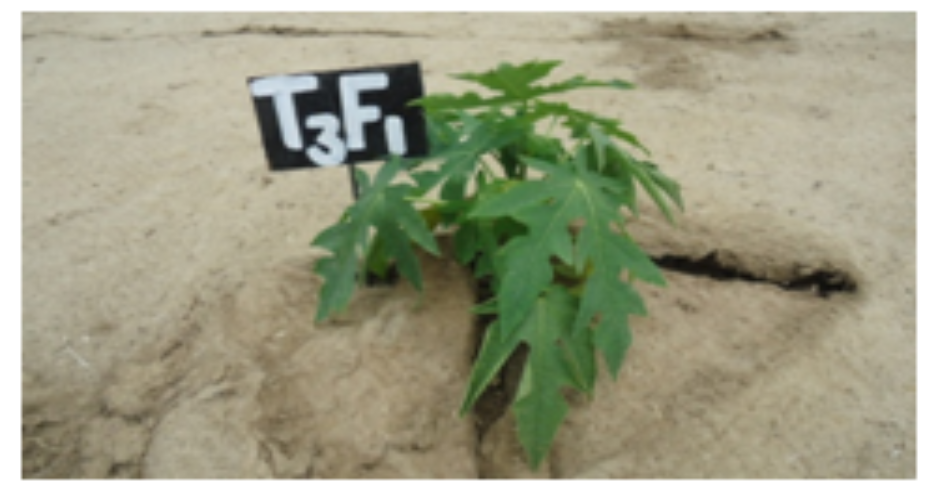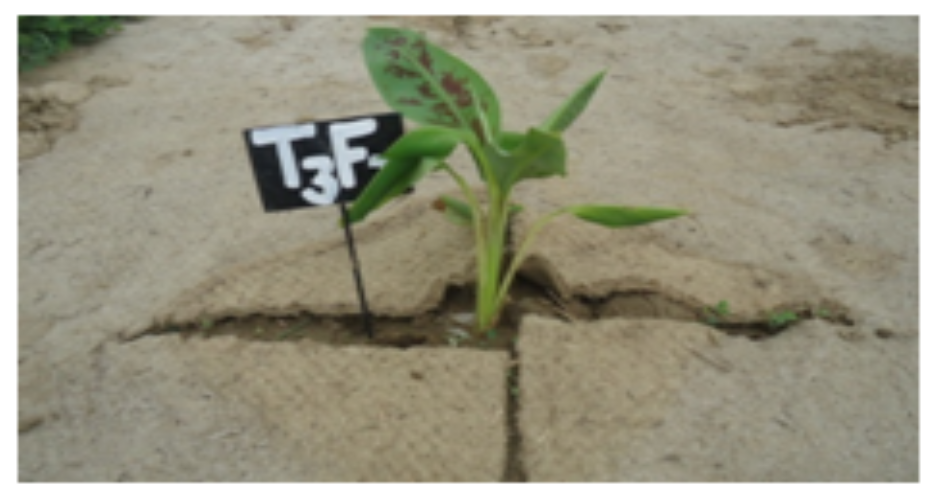 Jute Agro Textiles management on vegetables and fruits
    
Evaluation of the BARC released Black gram varieties for Crop Intensification in W. Bengal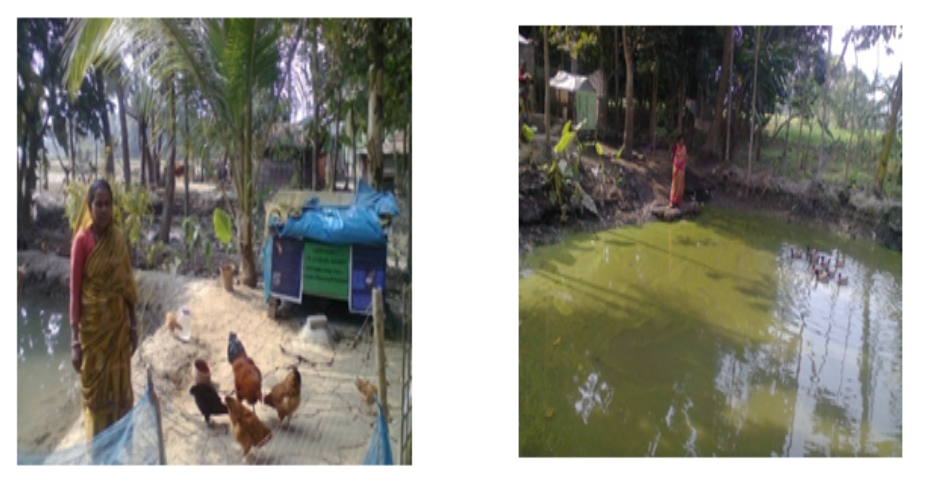 Integrated poultry-cum-fish culture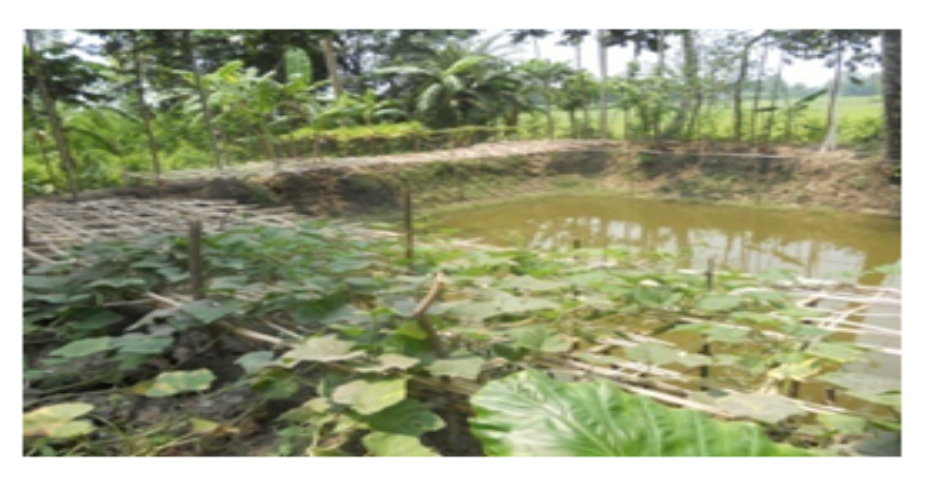 Integrated fish-vegetable-poultry/ duck farming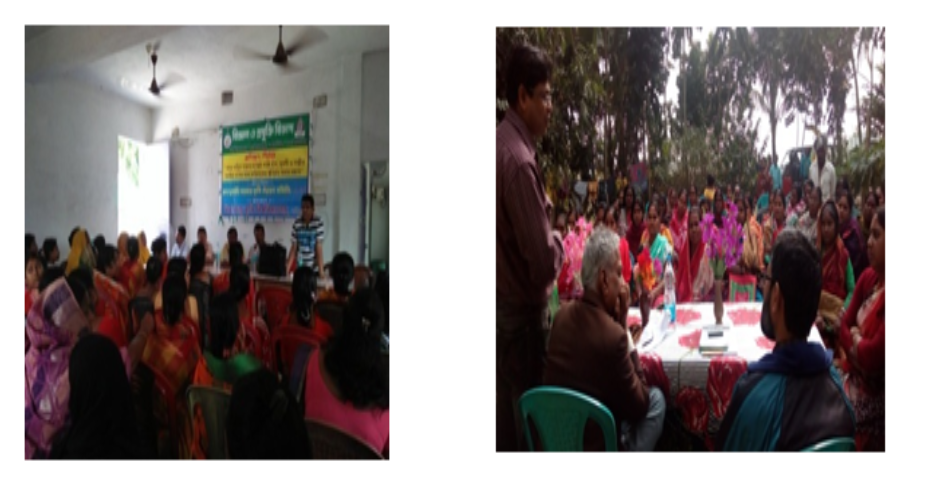 Training programmes for awareness development among rural women
Location
It is located within the premises of Central Research Farm at Gayespur is situated between 22.968951 N and 88.495862 E
Contact Us
Regional Research Station, New Alluvial Zone
Directorate of Research
Bidhan Chandra Krishi Viswavidyalaya
P.O. Gayeshpur, Nadia, West Bengal – 741234
Mobile No. 9433438870
E-mail: This email address is being protected from spambots. You need JavaScript enabled to view it.