The Agricultural Technology Information Centre (ATIC) was institutionalized in the University under ITD component of National Agricultural Technology Project (NATP) to holders, under the overall administrative ambit of Directorate of Extension Education. The activities of ATIC-BCKV revolve around following core functional areas:
Rendering diagnostic and farm advisory services through an Interdisciplinary Team of Scientists
Ensuring all stake-holders with easy access to the quality technological produces, products and information materials of the Viswavidyalaya
Organizing farmers' and other stake-holders' visit to various units as per their interests
Providing consultancy services among the prospective entrepreneurs, aiming at establishing agri-business enterprises of their own
Bringing about effective Institution-Village linkage and feed-back through the entire process
The important criteria of Agricultural Technology Information are:
Availability or accessibility of new technologies,
The relevance of new technologies;
Responsiveness of new technologies to the needs of different categories of farmers; and
Sustainability of such unit within the overall institutional system
ATIC facilitate in dealing effectively with the complexity and diversity of information system and channels. Such information will be useful for:
A1 Farmers;
A2 Farmer-entrepreneurs;
A3 Extension workers and development agencies;
B1 NGOs; and
B2 Private sector organization.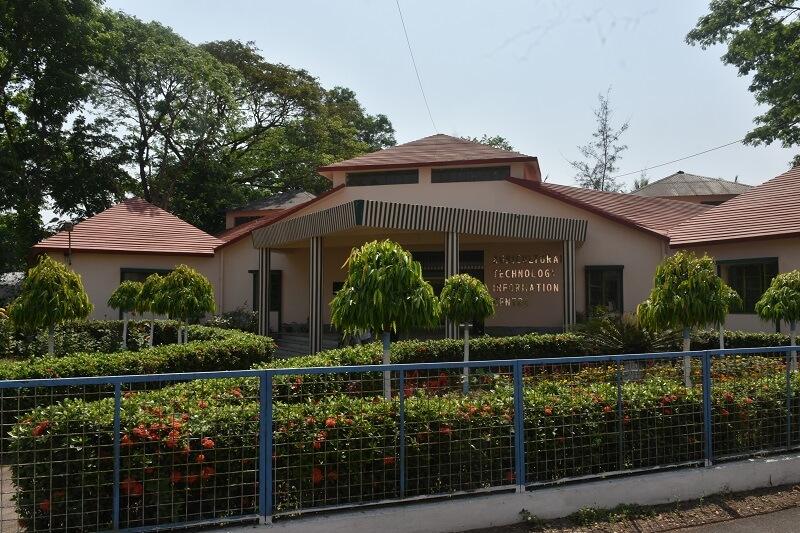 The BCKV centre of ATIC provides as :
Financial- Resource generation and financial sustainability;
Customers-measures on the performance of the technology from the customer's point of view;
Process- the performance of key internal processes in terms of providing quality services, seed and plant materials, etc. linkage with district extension system and, the spread of improved technology and productivity in the area: and
Learning- the ability of the research organization to improve continuously and innovate in its products, services and processes.
Details on Director of Extension
State
Name of the SAU
Name of the Director of Extension
Number of KVKs for which technological backstopping is provided
SAU
CU
DU
ICAR
NGO
SDA
Others (pl. specify)
WB
BCKV
Prof.(Dr.) Umesh Thapa(Acting)
6
1
-
1
4
1
 
Publications (Print & Electronic media)
| Sl.No. | Particular | Number sold | Revenue generated in Rs | Number of farmers benefited |
| --- | --- | --- | --- | --- |
| 01 | Books | 5325 | 1,06,500.00 | 4788 |
| 02 | Technical bulletins | 8000 | - | 7475 |